1. Greenbelt Festival
I have been to GREENBELT FESTIVAL many times over years and it always a place where I am inspired and enriched along with often being challenged. This year I worked for the festival managing their Instagram account for the weekend.
2. Birte Paulsen
I recently discover the beautiful music of BIRTE PAULSEN. She creates folk music with a dark edge to it. Check out the lovely video below.
3. She Makes War
During August Laura Kidd posted a wonderfully inspiring blog about her journey as an artist. A must read for all inspiring musicians. Read it HERE.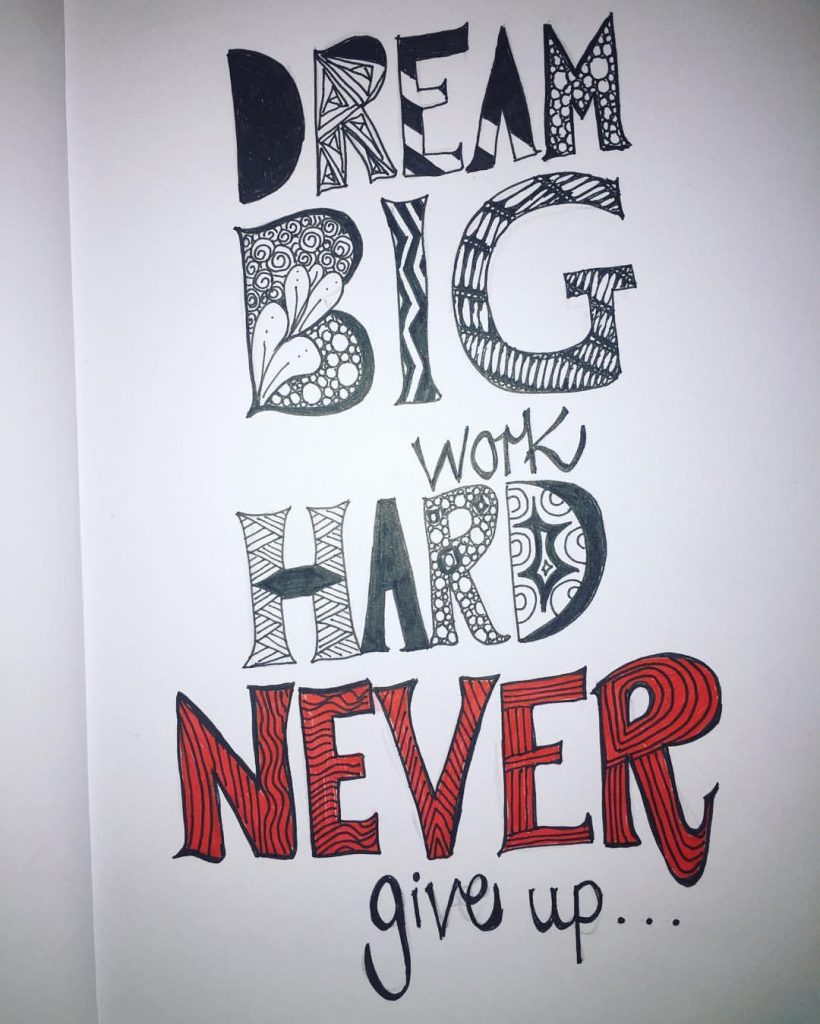 4. Sunshine
Simply love the August sunshine.
THANKS FOR READING,