So this is slightly late but still here are my inspirations and reflections from April.
THANKS FOR Listening, looking and READING,
April Playlist : Stylusboy Sounds #3
FOUR THINGS I HAVE LIKED
1. London in Photos in 1939
I completely love looking at old photographs and imagining how things would have been. This is a gorgeous set of photographs showing London in 1939. Click HERE to see the rest of the images.
2. Taking videos at gigs
My friend Laura Kidd tweeted about taking photos and videos at gigs and her thoughts about it. It is a very interesting READ.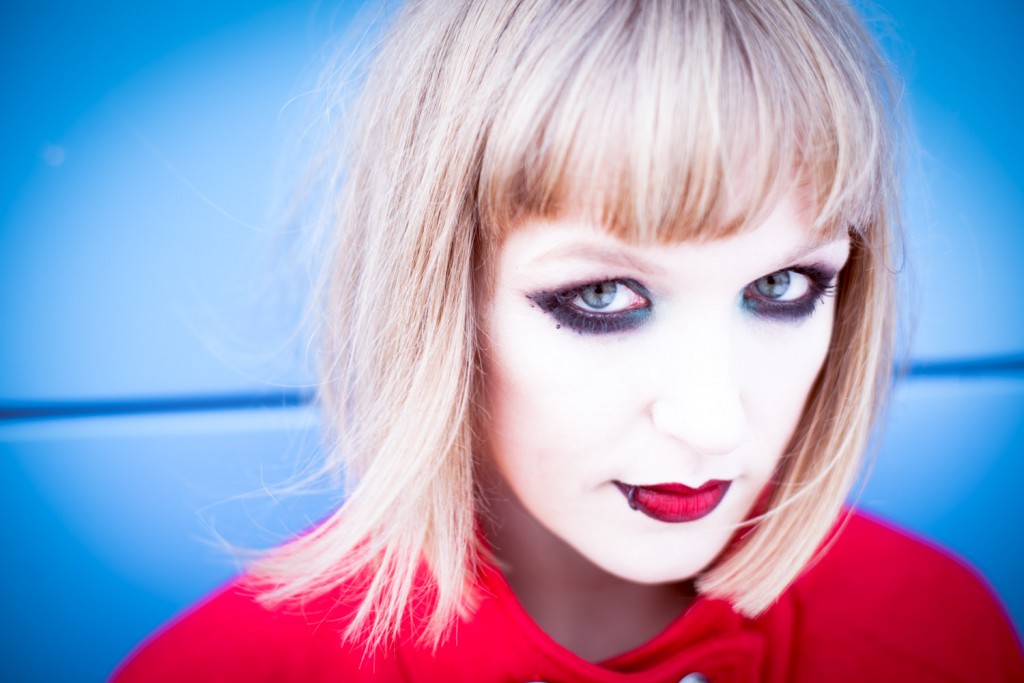 3. Foods to eat on an empty stomach
This BLOG about foods is an interesting one to ponder on when thinking about what you eat for breakfast.
4. Little Red – Hell (LIVE)
This is a wonderful new video from Little Red. I love it.
My April in photographs