So February… A funny time of year isn't it? Not the start of the year but far enough in that you start thinking about the Spring and lighter, warmer days. Maybe that is just me?! I thought I would start to combine my two regular monthly blog posts into one and also include a monthly Spotify Playlist for you so this is truly multimedia! So here we go, hold on to your hats!
STYLUSBOY SOUNDS #1
4 things that I liked
1. HOW TO PRACTICE EFFECTIVELY (VIDEO)
2. SOUND ON SOUND – HOW TO RECORD DRUMS (VIDEO and ARTICLE)
Read the article on Sound On Sound. 
3. THE LONG, HARD ROAD OF ROCK N ROLL SUCCESS (ARTICLE)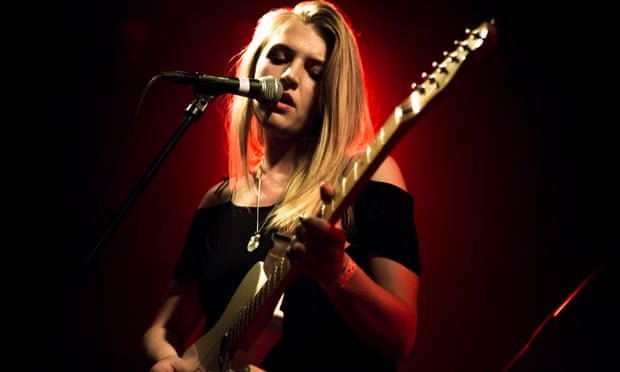 4. FLIGHT BRIGADE – HURRICANE SEASON (LIVE) (VIDEO)
MY February in photographs
THANKS FOR READING, WATCHING & LISTENING